Cool~Roof Systems has not only sprayed millions of square feet on commercial buildings, we have saved tenants, property management companies, owners, and investors millions of dollars in energy costs.
Whether it is used to keep temperature levels at optimal efficiency, sound proofing, or structural integrity, Cool~Roof Systems can achieve this using Spray Foam.
On average the insulation or roofing of metal buildings reduces the heat in a metal building from 25-70%. In cold atmospheres, it can reduce the heat from getting in by the similar percentages. So, it is easily the best way to stay green while saving green.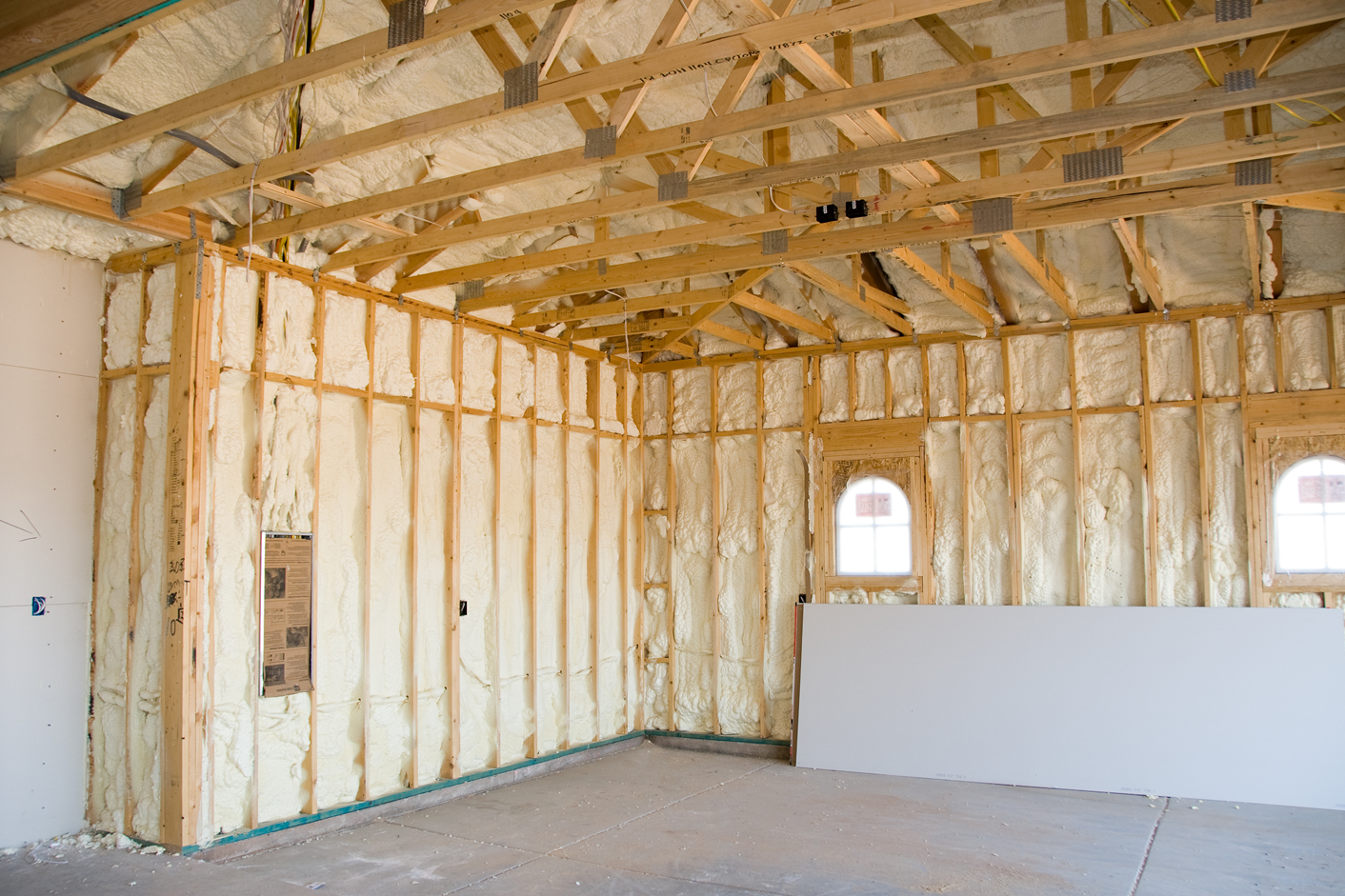 Cool~Roof Systems helps you to reach the maximum cooling and energy efficiency of your building or home with Open and Closed Cell Spray Foam Insulation. Superior insulation, air barrier and moisture retarder/barrier in just a single application. …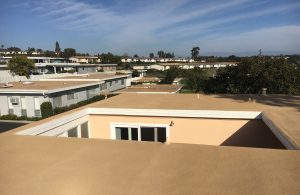 Cool~Roof Systems offers High Energy Efficiency Spray-In-Place Foam Roofing for thermal and moisture control on your facility. We provide a seamless monolithic system that has field proven to be leak free polyurethane and is completely renewable …
Taking care of leak maintenance and having leaks promptly serviced is one of the best ways to ensure that major problems do not occur.